What Does Commercial Support Cover?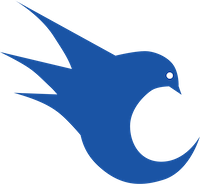 Use of Open Source OpenResty
Includes the official release of OpenResty, and the NGINX and Lua/LuaJIT core components included in OpenResty.
Applications built on OpenResty
Includes upper-level applications or services built on C or Lua modules based on OpenResty
What Services are Included?
Advice on how to use OpenResty
How to use OpenResty to meet business scenarios and how to build applications more efficiently
Performance analysis and optimization advice
Advice on performance analysis of CPU, memory, IO problems, etc.
Abnormal problem analysis and diagnosis
Mainly for online problems, such as occasional delays, analysis and diagnosis of occasional abnormal request, assisting in locating problems and proposing improvements.
Technical Training
OpenResty high-level usage, best practices, advanced debugging methods, etc.